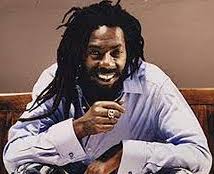 Roc Nation ads reggae artist Buju Banton to its roster
On Friday, November 22, 2019, the Caribbean Community was a buzz as ord spread that Roc Nation partnered with reggae artist Buju Banton. In celebration of the new deal, Buju premiered the music video for his latest single "Steppa" on Friday. The release swiftly follows the recently published single "Trust," which dropped on November 14.
The artist released his first album in the earlier '90s, and he's become one of the essential and respected acts in reggae. "Before the Dawn," his last album released 2010, won the Grammy for best reggae album.