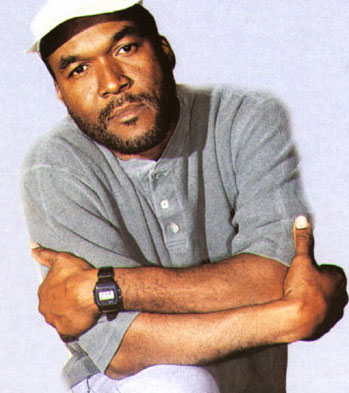 Carlton Livingston was on September 19, 1962, St. Mary, Jamaica. He was the fourth in a family of six. Carlton was first exposed to the joys of music in church. His sisters were choir singers, and his mother was an organist. Carlton then started to sing in choirs and an informal harmony trio. 
From this early age, music was a big part of Carlton's life, and his entire family supported him. Before entering the music business fully, he recorded "The Tale of Two Cities" in 1978 on Channel One. Carlton was then approached by a gentleman by the name of Leon Symoie, from Trillseekers" record label. He then recorded and released songs in which his first record/LP was "Soweto." This album was well-received, but not a chart-topper. Carlton's career then took a turn to the radio. In 1979, he was sorted out by Tony Walcott, who took him to reggae and DJ training sessions, which led his career to a huge success. This same year Carlton created and recorded more than forty songs.
Having obtained this type of success within his community, Carlton moved on to the big times. He recorded "Tricks" and Hot Summer". These were accepted in England and the United States. In 1992, he toured North America, performed at some of the largest venues, and his popularity grew from here on.
Later on, he worked with several of the top Jamaican producers (Coxsone Dodd, Winston Riley, Sly & Robbie, Clive Jarrett, and King Jammy). He is well known for his 1984 hit song, "100 Weight of Collie Weed." Carlton then released Emotions in 1994. Four years later, he had an international hit when he teamed up with Shabba Ranks and redid his song "Rumours" produced by Bobby Digital.
In the reggae industry, Carlton Livingston is one of the best singers and songwriters of the eighties and early nineties, as well as today. This can be seen from the large number of reggae artists who have performed and recorded his cover versions. Carlton is still performing here in the United States, Europe, and Japan.