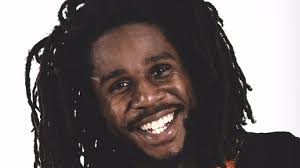 Thousands of people flocked to the Arena Birmingham yesterday to see Chronixx; there was a diverse range of people there. Generations of families were at the concert from teenagers to retirees, showing how addictive and different his music is.
As he came out, so casually dressed in a beanie hat, tracksuit bottoms, and a casual hoody, he began singing, and it was effortless — not a note out of place.
During many songs, he spoke of his childhood and growing up in Jamaica, playing to the audience. It gave the audience a deeper connection to him.